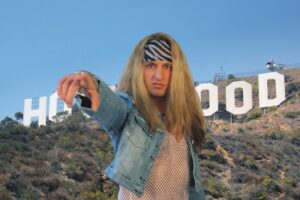 Julian who?
My name is Julian Angel. I compose and produce music for film and television. Yes, for commercials too. I draw the line at custom-made wedding music.
My credits include Hollywood movies with Bruce Willis and Mickey Rourke and some thousand TV placements. For what it's worth I have composed the 2nd single on an album that reached #8 of the Austrian album charts.
I am mostly known for my screaming guitars, attitude-driven rock and metal music, tons of swagger and an undying love for banana milkshakes.
Don't let the mighty cool poser picture fool you: I can as well create menacing Hip Hop tracks, happy music and even dramatic classical stuff.
2021 will see the release of my first real, tangible book (not just some ebook) titled "Music. Sync. Money". You bet it makes my Mama proud.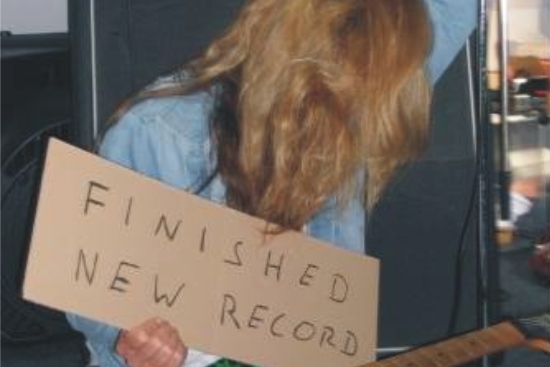 Time is of the Essence
Need it fast – but still great? Look no further.
My first custom-made film song was a 2:00 minute heavy metal version of a public domain Christmas song. I had five hours. The director wrote back "I LOVE IT!" (yes, all caps).
Challenge me, if you dare…

Are you ready for the action?
Please check out my music and contact me if you want to use it (or buy me a banana milkshake).