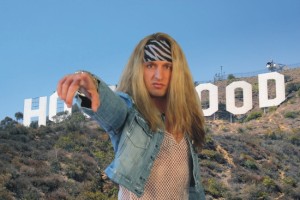 Julian Angel is a chart noted songwriter and film music composer with Hollywood credits.
Specializing in authentic Hard & Heavy music, Horror and Action scores Julian has found a niche for himself and contributed to movies and trailers starring Bruce Willis, Mickey Rourke, Dolph Lundgren, Steven Seagal, Vinnie Jones, John Cusack, John Goodman and others.
In 2013 Julian Angel reached #8 of the Austrian charts as the songwriter of The Monroes' second single 'Counting Sheep' (produced by Eurovision Song Contest winning producer David Bronner). Julian's TV credits include CBS, Fox, HBO, TLC, BBC1, BBC2, The History Channel, Animal Planet, Bravo, Fuse, The CW, Velocity Channel and a few more…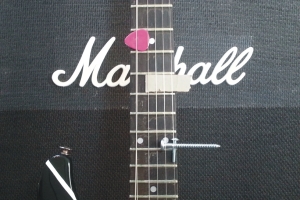 Prepared Guitar
You wouldn't know it's a guitar – Julian Angel's trademark sound for Horror scores is based a lot on his prepared guitar technique. With various objects placed on, in between and underneath the strings Julian creates a number of unusual sounds that have no equal.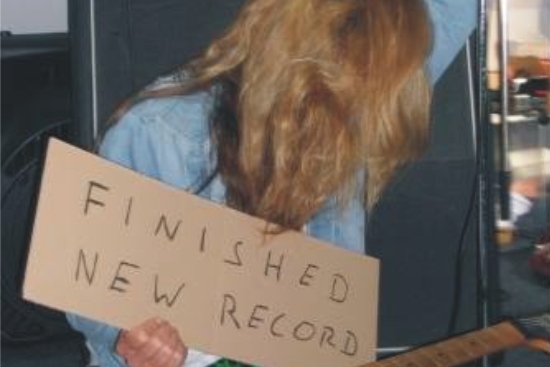 Time is of the Essence
With recording equipment at his fingertips
Julian can supply custom-made tracks within less than 5 hours all the way from scratch to the final master. He doesn't even have to drink or eat or go to the bathroom. Don't believe it? Try it.
MusicBiz Madness
Since 2013 Julian Angel has been the sole creator and organizer of MusicBiz Madness, Germany's only music business conference for musicians. MusicBiz Madness features leading industry professionals and attracts high-level sponsors and partners. The conference is 100% privately funded.

Are you tough enough?
Can you handle the Hard & Heavy tracks and Horror Scores?
Please use this website to find out.
Julian Angel is both self-represented and has a Los Angeles based publisher to handle all U.S. licensing inquiries.
For Julian Angel's solo albums please head over to the Beautiful Beast website.